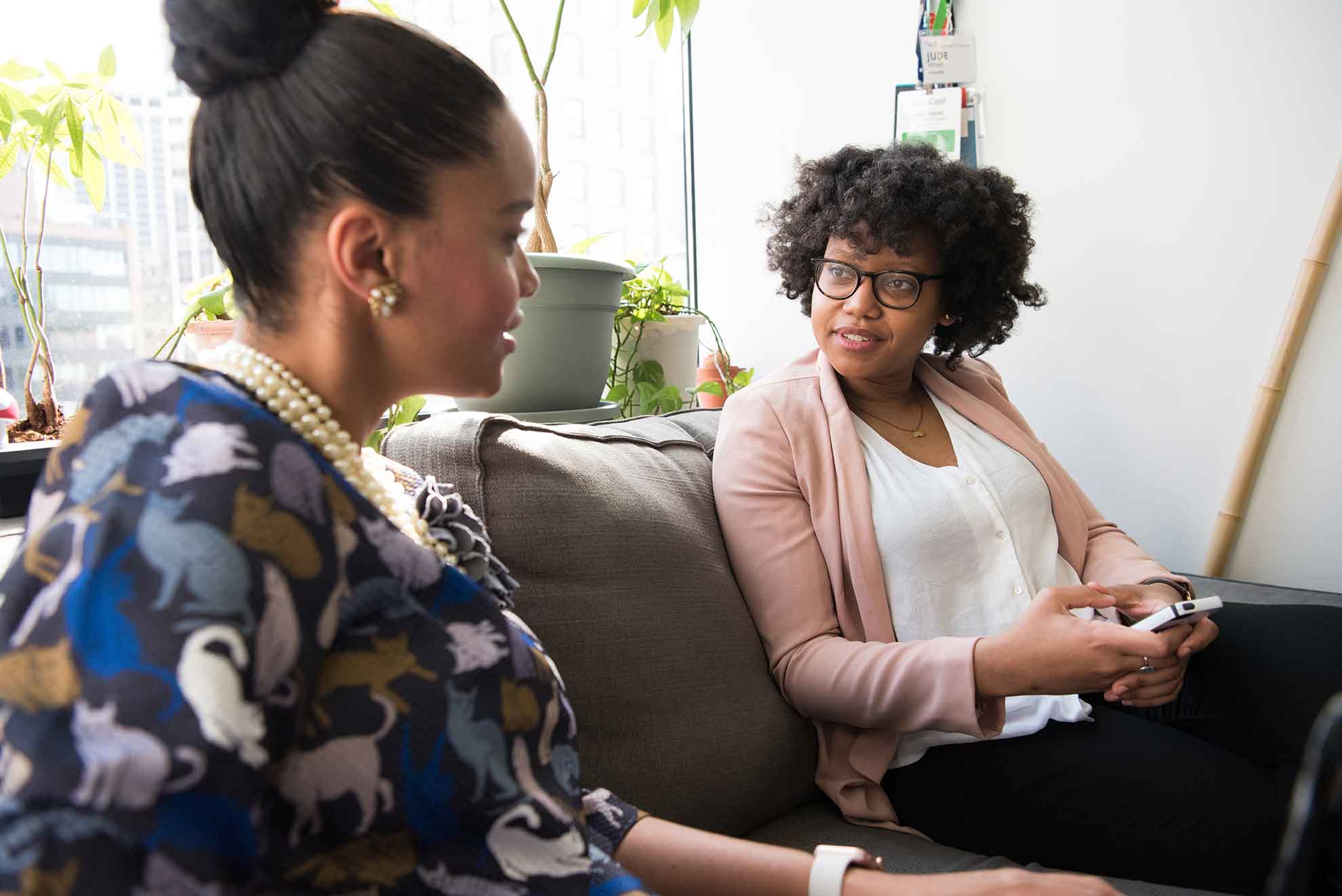 Graduate Psychology and Counseling Degrees Rooted in Faith, Based in Science
Graduate counseling and psychology degrees based in faith.
Divine Mercy University has blended the best of science with the best of Judeo-Christian thought about the human person in developing the following programs to enrich your career in mental health:
Our doctoral program in Clinical Psychology (Psy.D.) has earned the prestigious accreditation of the American Psychological Association.
Our fast-growing Master of Science in Clinical Mental Health Counseling program, which is available online.
Our online Master of Science in Psychology program, which prepares non-therapists for work in education, human services, and pastoral work.
Our online Spiritual Direction Certificate program, which gives both clergy and laypeople the training they need to lead others in their spiritual growth.
Degree Programs
---
Catholic Philosophy, Science-Based Psychology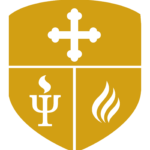 Psy.D. in Clinical Psychology
Our accredited program teaches the best empirical, scientific and clinical methods of psychology with a Catholic-Christian understanding of the person, marriage and family.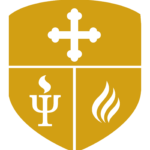 M.S. Psychology
A unique 33-credit hour, 100% online program that allows students to explore the richness of understanding behaviors, emotions, and thoughts through the study of psychology .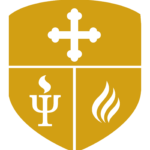 M.S. Counseling
Prepares students for a role as a licensed professional counselor working to promote health and emotional well-being emphasizing the integration of a Catholic-Christian worldview.
The DMU Difference
For nearly 20 years, Divine Mercy University faculty and students have engaged around the world. Today, that reach expands further than ever.
With access to online programs, our graduates will have the education they need to become competent professionals who impact the world. Learn more about the Divine Mercy University difference!
News from DMU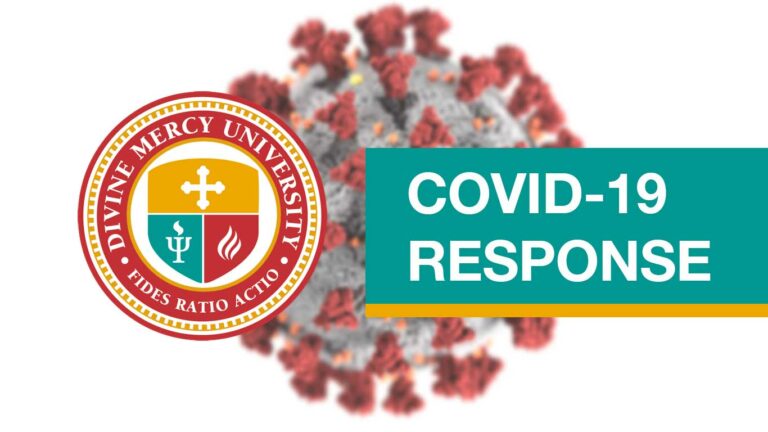 Dear Students, Faculty and Staff, I am pleased to announce that Divine Mercy University is easing many of the restrictions on campus related to the COVID-19 pandemic including wearing masks for those who are fully vaccinated and social distancing. This announcement is consistent with Virginia Governor Northam's Executive Order further easing restrictions effective May 28,…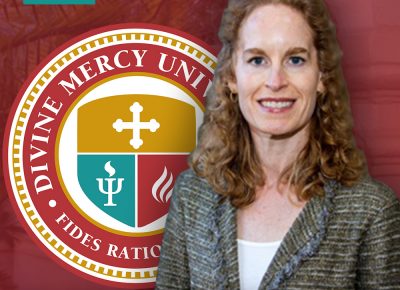 Divine Mercy University to Give Honorary Degree to Fredenburg for advancementsin reproductive grief care and awareness SAN DIEGO (April 19, 2021) – Life Perspectives®, the global leader in education, research, expertise and support after reproductive loss including miscarriage and abortion, without religious or political affiliation, today announced, along with Divine Mercy University (DMU), a graduate…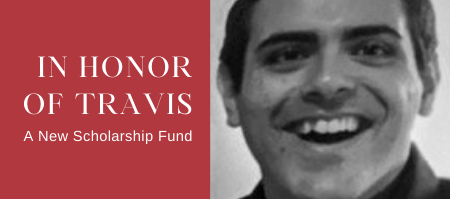 As many of you know, Eric Travis Schilling passed away in June of this year. A graduate of Baylor University, he was completing his coursework in the Master's in Counseling program at Divine Mercy University and he was on pace to finish his studies this fall. Travis's obituary poignantly explains that he lived to love…