Date
Oct 21 2021
Expired!
Integration of Psychology and Christian Faith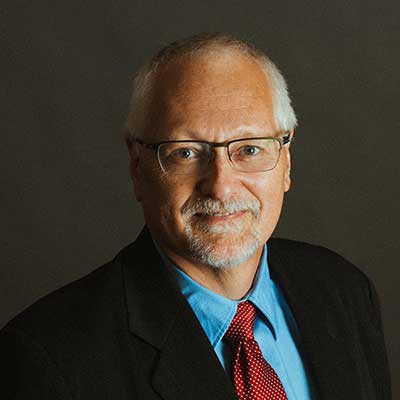 Since its earliest days, the Church has struggled to think about how Christian theology and culture should engage the "secular" disciplines. Christians have conceptualized the relationship of faith and "secular" learning in the way they think about psychology, and more generally about presuppositions pertaining to faith, reason, science, and the nature of the person. As a practical matter, such views of the person, the family, and society strongly influence how we care for clients in mental health practice.

Dr. David Entwistle's reflections on the integration of psychology and Christian faith provides a framework for understanding six models to describe potential relationships between Christian faith and psychology. The program will culminate in a conversation between Dr. Entwistle, Dr. William Nordling, and Dr. Paul Vitz highlighting common insights about the person emerging from Reformed-Evangelical and Catholic perspectives.

Dr. Entwistle's Integrative Approaches to Psychology and Christianity: An Introduction to Worldview Issues, Philosophical Foundations, and Models of Integration (2021), now in its fourth edition, is much admired for its deep presentation of six models for Christian engagement with the discipline of psychology.