Faculty: Psy.D. in Clinical Psychology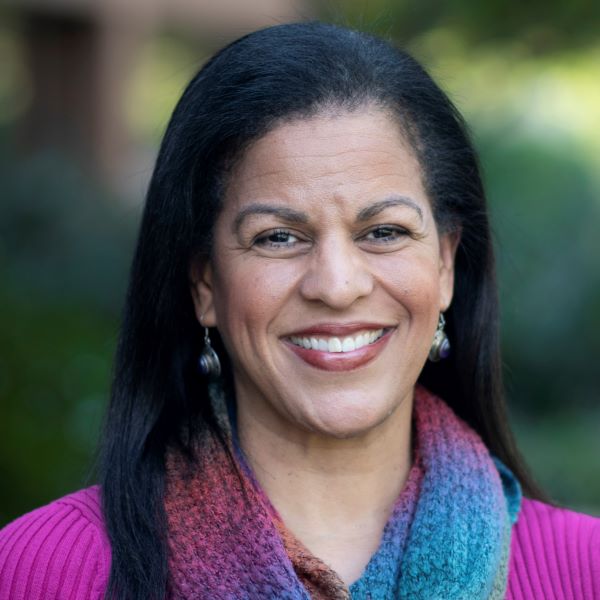 Diane Graves, Ph.D.
Assistant PsyD Program Director
Professor
Education
NIMH Post-doctoral Fellowship, University of Michigan
Ph.D., Child Clinical Psychology, University of Washington
B.A., Psychology, Brown University
Contact
Biography
Dr. Diane Graves is a child clinical psychologist with clinical and research expertise working with racially and ethnically diverse children and their families. She is a professor of psychology at IPS and teaches courses on developmental psychology, adolescent psychotherapy, and advanced child psychopathology. Dr. Graves developed a research measure to engage school-age children in interactive dialogues about race as well as their perceptions of religion and spirituality. She presented this research at national and international conferences. Dr. Graves partners with the Program for Research on Black Americans at the Institute for Social Research at the University of Michigan investigating Black American adolescent mental health, with a focus on intermittent explosive disorder and the general prevalence rates of psychopathology in diverse ethnic groups of Black American youth.

Her current research focuses on the college search process for high school students. Dr. Graves directs an intensive summer camp to support adolescents and their families as they launch their college searches. In addition Dr. Graves is currently writing a fifth edition college guide for Black American families.

Dr. Graves has worked with students on projects involving sports psychology, including the impact of COVID-19 on student-athletes, and forensic psychology including child custody evaluations.