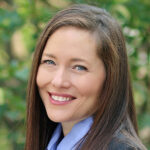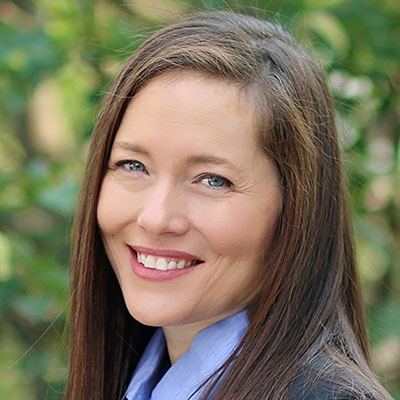 Dr. Cheri L. Marmarosh is a Research Professor at Divine Mercy University and a Research Associate at McLean Hospital/Harvard University. She is the PI of the research lab devoted to Spirituality and Mental Health at DMU and is currently exploring the interacting aspects of the person related to wellbeing in people diagnosed with incurable cancer.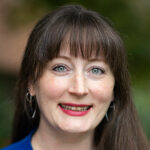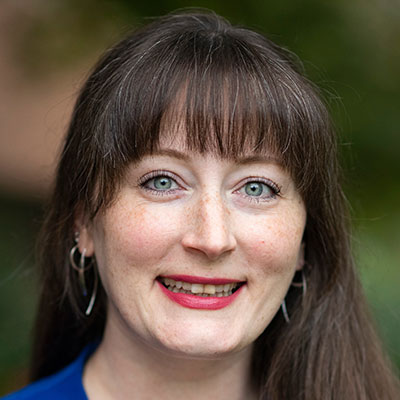 Rebecca S. Morse, Ph.D., is a behavioral and developmental psychologist and thanatologist. Much of her research has focused on those with developmental disabilities who are severely behaviorally disordered.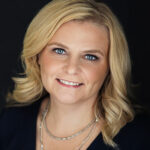 Dr. Suzanne N. Hollman is the Academic Dean and Program Director of the APA approved Doctoral Program in Clinical Psychology at the Institute for the Psychological Sciences ('IPS') at Divine Mercy University.