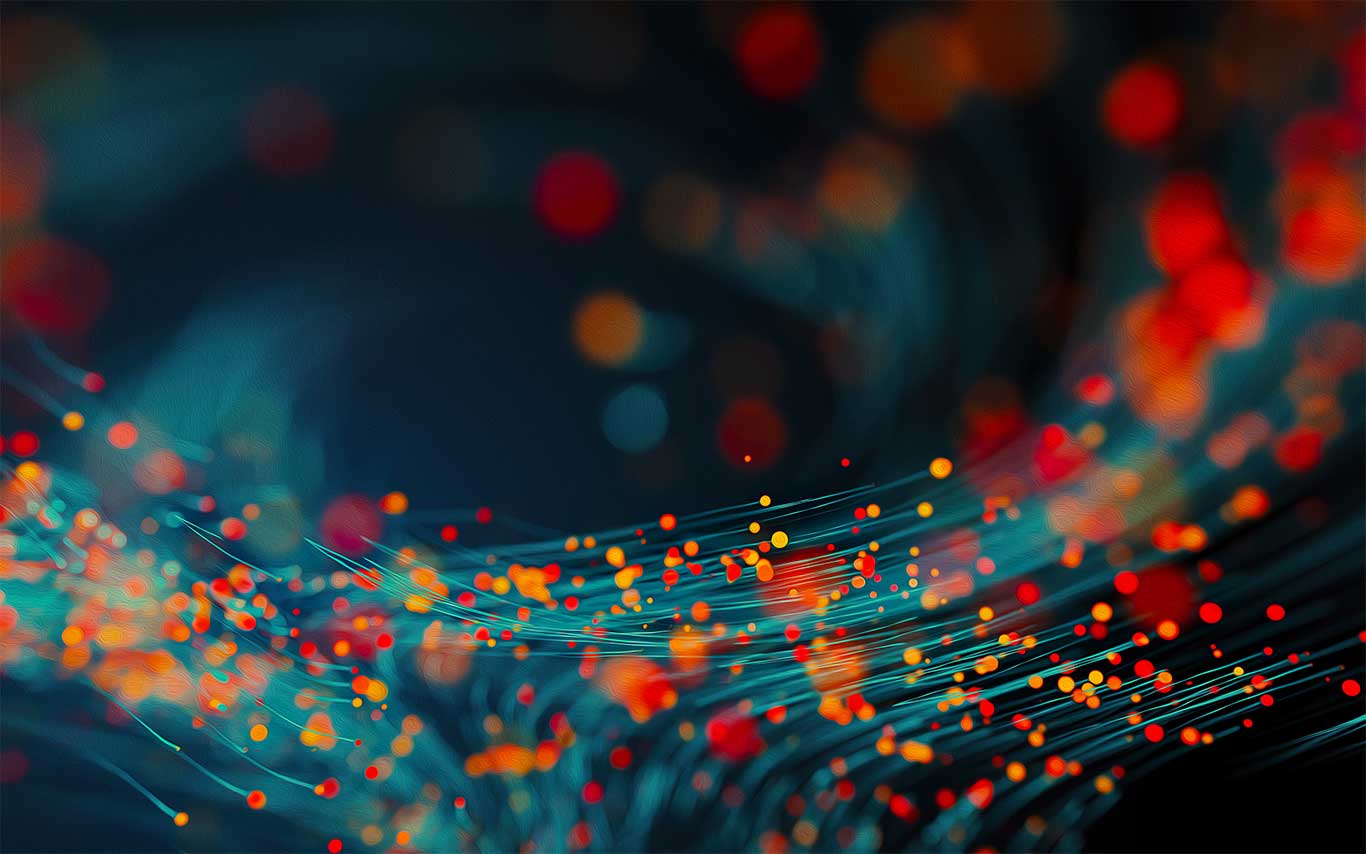 Research
Divine Mercy University is unique for our approach integrating science and faith in the study of psychology and counseling.
The science behind spirituality and mental health
Divine Mercy University research is at the very heart of our mission to educate psychologists and counselors in compassionate care for individuals with mental illness. The unique approach at our Center for International Study of Spirituality and Mental Health blends rigorous scientific research to quantify spiritual effects on mental health. Our goal is simple: to provide practical therapeutic protocols that support the fully integrated person.
Our research initiatives are a distinct series of strategic projects and clinical labs designed to drive meaningful advances on complex societal questions and challenges. Powered by professionals from academic and therapeutic institutions, these initiatives pursue a cohesive body of knowledge to provide empirical data on the relationship of the spirit and mind.
Through our strategic partnerships with leaders in the mental health arena including our collaboration with teams from McLean Hospital, Harvard University's largest psychiatric hospital, Divine Mercy University is making a lasting impact.
Clinical Research
Science-driven Research
DMU's collaboration with the Harvard Medical School system including McLean Hospital, Dana-Farber Cancer Institute and Massachusetts General Hospital focuses on unique research related to how the science of psychology contributes to the emotional, spiritual and physical well-being of individuals.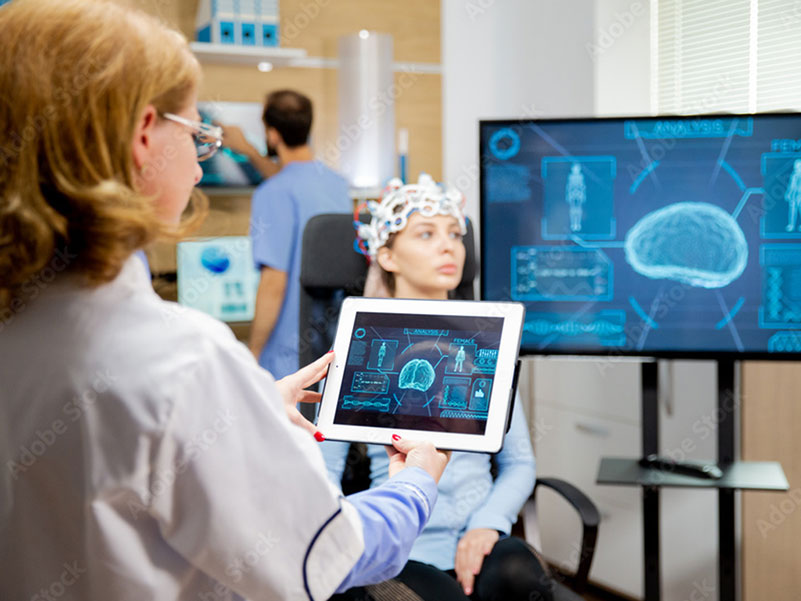 Meet Our Research Leadership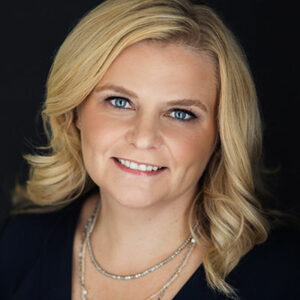 Dr. Suzanne Hollman
DMU Dean Emeritus and
President's Liason for Research

Dr. Hollman served as Dean for DMU's Institute for the Psychological Sciences APA Accredited Psy.D. program.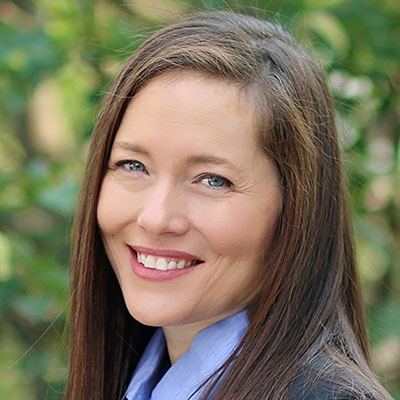 Dr. Cheri L. Marmarosh
Research Lab Director, Center for International Study of Spirituality and Mental Health

Dr. Marmarosh has been a Professor in the Professional Psychology Program at GWU for 17 years, and she is the Director of the clinical research labs for the DMU – McLean Hospital Collaboration.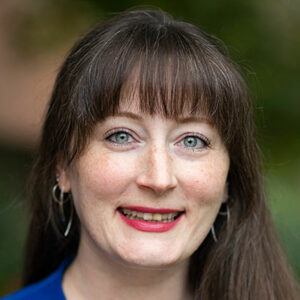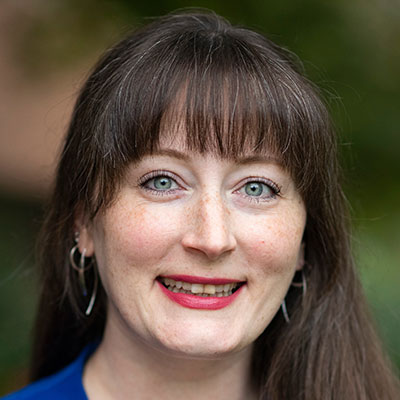 Dr. Rebecca S. Morse
Director of Research Training and
Chair, Institutional Review Board

Dr. Morse oversees the doctoral student dissertation training, and as chair of the IRB, administers the CITI ethics training for faculty, students, and staff, as well as IRB program management.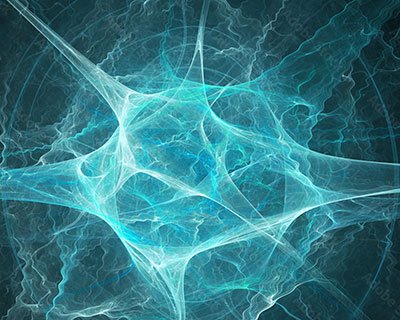 Programmatic Research
Borderline Personality Disorder
Recent advances in the treatment and diagnosis of Borderline Personality Disorder provide meaningful insight and effective techniques that can help clinicians and patients manage and treat this condition.
The DMU-McLean collaboration brings together current resources, literature and access to cutting edge research in this area with a specific emphasis on Good Psychiatric Management, an empirically validated treatment approach developed by Dr. John Gunderson. Training provided by Dr. Lois Choi-Kain, director of the Gunderson Personality Disorders Unit at McLean Hospital in this technique enables DMU faculty and students to approach such disorders of affect dysregulation with a combination of compassion and scientific rigor.