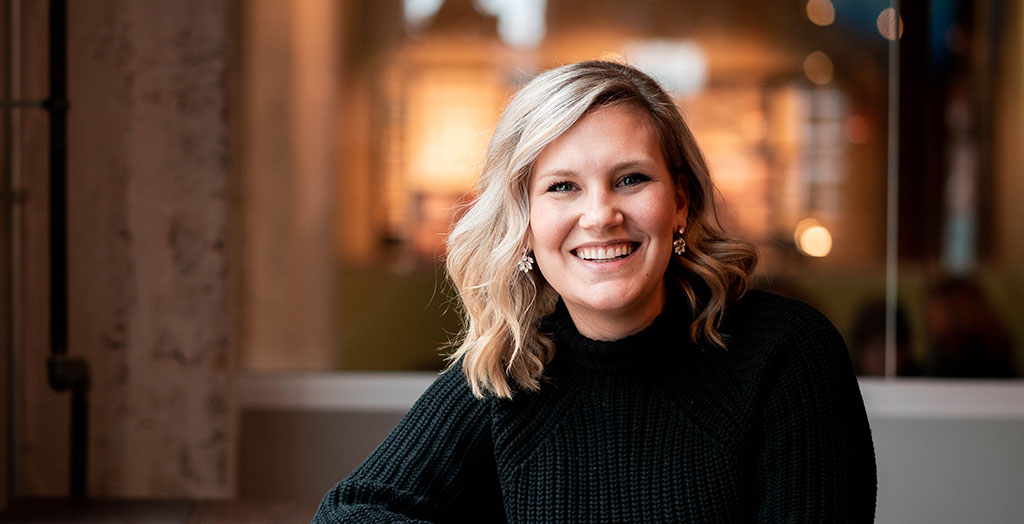 Graduate Psychology and Counseling Degrees Rooted in Faith, Based in Science
Emily Leedom,
M.S. in Psychology Graduate
Graduate Psychology and Counseling Degrees Rooted in Faith, Based in Science
Divine Mercy University has blended the best of science with the best of Judeo-Christian thought about the human person in developing the following programs to enrich your career in mental health:
Our doctoral program in Clinical Psychology (Psy.D.) has earned the prestigious accreditation of the American Psychological Association.
Our fast-growing Master of Science in Counseling program, which is available online.
Our online Master of Science in Psychology program, which prepares non-therapists for work in education, human services, and pastoral work.
Our online Spiritual Direction Certificate program, which gives both clergy and laypeople the training they need to lead others in their spiritual growth.
Upcoming Event at DMU
Second Application Deadline for Psy.D.
00

days

00

hours

00

minutes

00

seconds
Degree Programs
---
Catholic Philosophy, Science-Based Psychology
Divine Mercy University brings its unique blend of the best of science combined with the best of Catholic-Christian thought to educate professionals trained to heal the integrated person.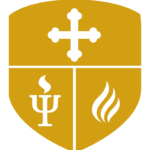 Psy.D. in Clinical Psychology
APA accredited program.
On-campus training opportunities.
Competitive internship placement.
Low student/faculty ratio.
Experienced, accomplished & dedicated faculty.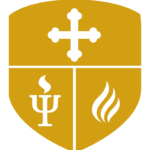 M.S. in Psychology
100% Online.
Earn a degree in as few as 16 months.
Five concentration areas adaptable to many professions.
Flexible learning platform to support your learning style.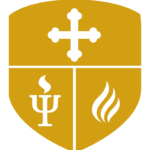 M.S. in Counseling
CACREP accredited program.
A robust combination of online classes and in-person training.
Students are grounded in basic social and behavioral sciences seen through DMU's unique vision of the integrated person.
The DMU Difference
For nearly 20 years, Divine Mercy University faculty and students have engaged around the world. Today, that reach expands further than ever.
With access to online programs, our graduates will have the education they need to become competent professionals who impact the world. Learn more about the Divine Mercy University difference!
News from DMU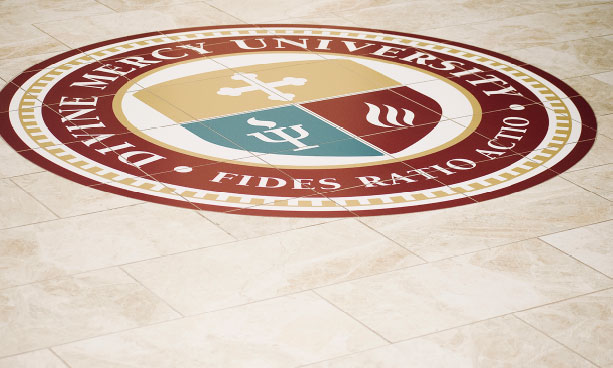 Affirms the Excellence of Our Program STERLING, VIRGINIA (August, 2023) – The Council for Accreditation of Counseling and Related Educational Programs (CACREP), a specialized accrediting body recognized by the Council for Higher Education Accreditation (CHEA), has granted accreditation to the Clinical Mental Health Counseling program in the School of Counseling at Divine Mercy University. "This…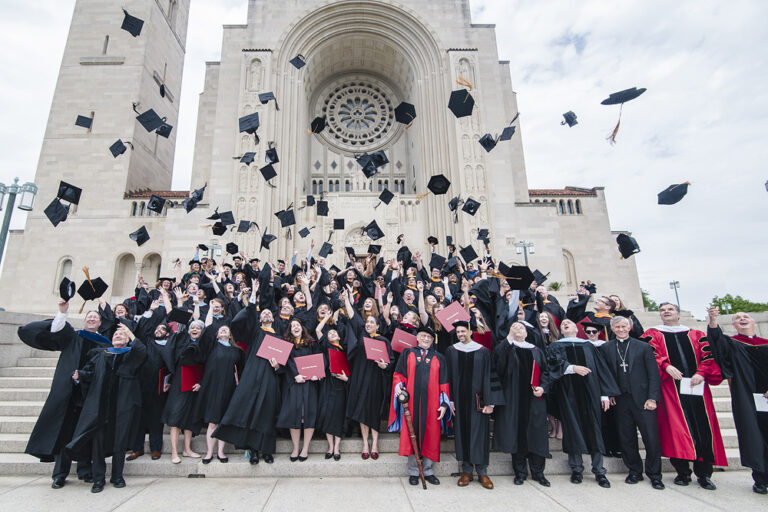 The ceremony honored 142 graduates from the online/hybrid Spiritual Direction Certificate (28 graduates), online Master's in Psychology (34 graduates), online/hybrid Master's in Counseling (54 graduates…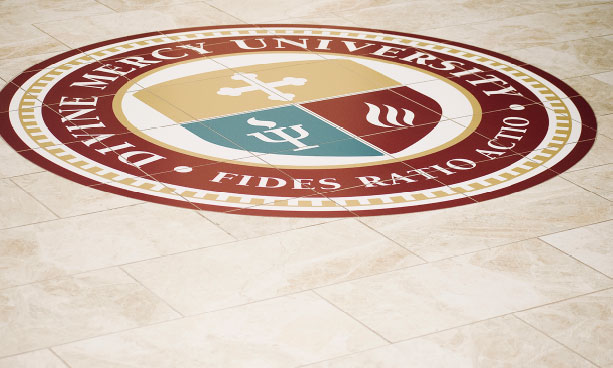 Seven out of eight Psy.D.students at Divine Mercy University who participated in the Association of Psychology Postdoctoral and Internship Centers (APPIC) Phase 1 pre-doctoral application process matched with an APA-accredited site.