Faculty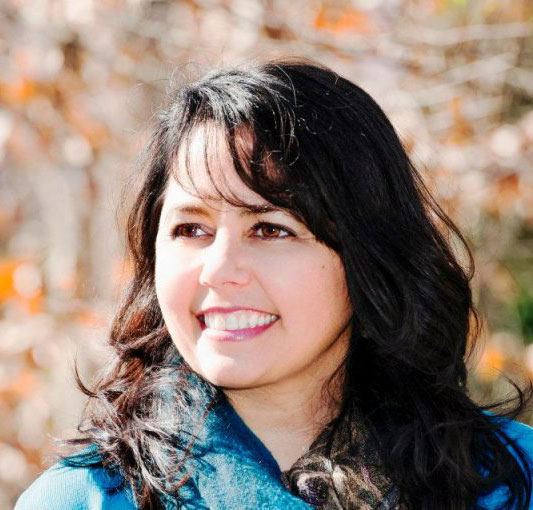 Leah Herod, Ph.D.
Associate Professor
Education
Ph.D., Auburn University (Clinical Psychology)
M.S. Auburn University
B.A. University of Alabama-Tuscaloosa

Contact
Biography
Dr. Leah Herod earned her doctorate in Clinical Psychology from Auburn University. From there, she opened a private practice in Alabama and specialized in behavioral disorders. Her primary focus initially was in working with children. More recently, she has been interested in clinical work with adults and has conducted evaluations and provided treatment recommendations for patients in a hospital day-treatment setting. Other clinical work includes providing parent-training seminars, working with groups and teams, offering consultation, providing lay counselor training, and supervising counseling students/beginning counselors. She has an interest in other cultures, and has lived and worked abroad, traveling to over 30 countries. She has served in psychological, educational, and evangelistic missions to countries such as Egypt, Indonesia, Ethiopia, Liberia, Brazil, Jamaica, Thailand, and Germany. A focus in the international work has been working with refugees and trauma survivors. In 2003, she came to Columbia International University to obtain a certificate in Biblical Studies. From 2004 to 2016, she worked at Columbia International University in the College of Counseling as the Director of Internship Sites for the clinical counseling students, Director of Professional Relations, and Interim Program Director. Graduate level courses she has taught or co-taught include Ethics; Family Systems; Family Counseling; Personal and Spiritual Development; Research, Statistics, and Evaluation; Assessment; Foundations of Clinical Mental Health Counseling; Multicultural Counseling; Career Counseling; and Practicum/Internship courses. She currently is full-time faculty at Divine Mercy University.