Faculty: M.S. Counseling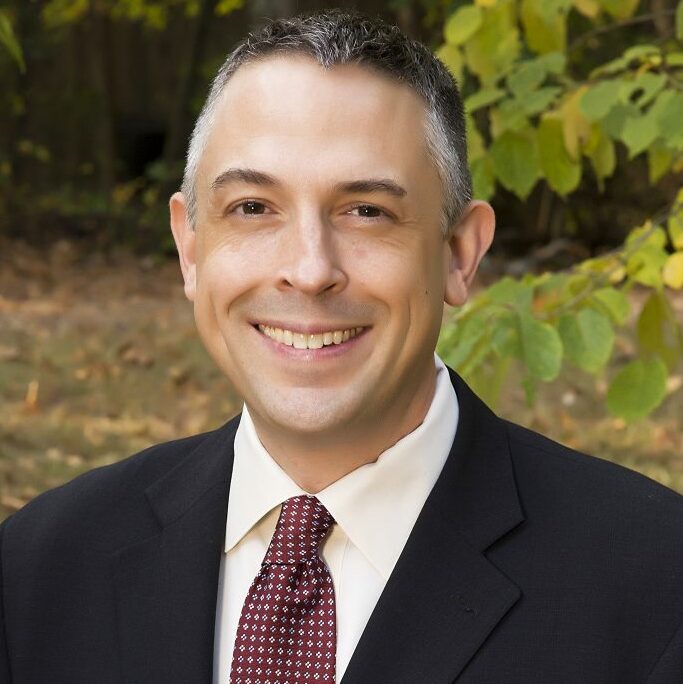 Matthew McWhorter, Ph.D.
Assistant Professor
Education
Ph.D., Ave Maria University
M.A., Georgia State University
B.A., University of Georgia
Contact
Biography
Dr. McWhorter has an M.A. in philosophy and a Ph.D. in Roman Catholic theology. He has taught graduate and undergraduate philosophy and theology courses for Georgia State University, Ave Maria University, Catholic Distance University, and Holy Spirit College. Dr. McWhorter conducts research in theological/philosophical anthropology as well as in fundamental moral theology/philosophical ethics. His past research has focused especially upon the thought of St. Thomas Aquinas. His studies have appeared in academic journals such as The Irish Theological Quarterly, The Heythrop Journal, Studies in Christian Ethics, and others. He resides with his wife and three children near Atlanta, GA.
Current research interests include exploring methodology in theology and philosophy in relation to cognitive functioning, hermeneutics, and the development of virtue; considering the relationship between cognitive functioning and the emotions; examining the historical basis in the Catholic intellectual tradition for proscribing certain kinds of human acts as intrinsic moral evils.