Robin Lynn Treptow, Ph.D.
Faculty: M.S. Psychology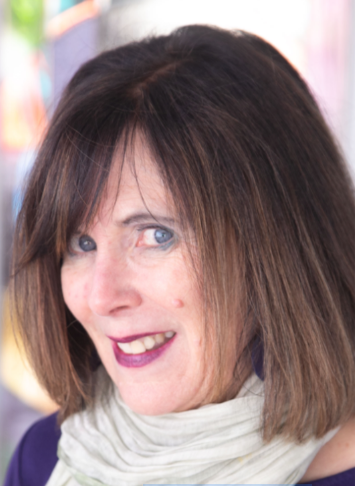 Robin Lynn Treptow, Ph.D.
Assistant Professor
Education
Ph.D. in Clinical Psychology, University of Nebraska-Lincoln
Ph.D. in Infant and Early Childhood Development with Emphases in Mental Health and Developmental Disabilities, Fielding Graduate University
Contact
Biography
Dr. Treptow joined DMU in 2017 as an Adjunct Professor and moved to Assistant Professor in 2019. Besides teaching, she is an Academic Advisor and works on research from time to time. Her clinical expertise is with young children and their families, and she aspires to open a Catholic-rooted attachment clinic. Dr. Treptow applies relationship science in her work for global peace, and studies links between what people think about babies who have early problems and how those babies learn and grow. She presents internationally on health narratives, global peace, and implicit bias's effects on wellbeing.

A convert to Catholicism, Dr. Treptow is a Board of Director for the Catholic Psychotherapy Association as well as for the American Psychological Association's Division 48 (Peace Psychology); she belongs to the Catholic Medical Association.

Dr. Treptow lives in Montana with her husband and high school age son; her eldest son is discerning the priesthood/religious life while studying at Franciscan University of Steubenville (Ohio). Dr. Treptow enjoys coffee shop chats and time with family. Her most recent research can be found here.