Kathleen Dudemaine, Ph.D.
Faculty: M.S. Counseling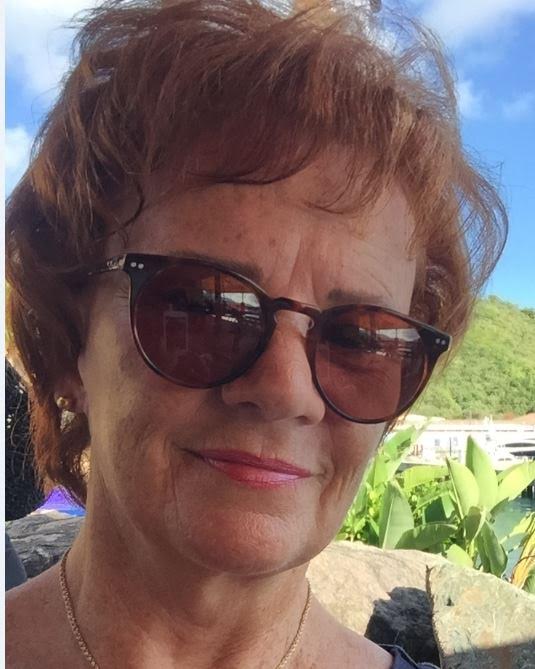 Kathleen Dudemaine, Ph.D.
Part-Time Associate Professor
Education
Ph.D., Boston University
Contact
Biography
Dr. Dudemaine earned her Ph.D. in developmental psychology at Boston University. She has taught at the university level for more than 35 years, and has a strong commitment to promoting excellence in teaching (including video-conferenced, distance learning and blended courses), as well as to curriculum development in higher education.
She has led in the development of numerous degree programs at both the graduate and undergraduate levels, and joined the team at Divine Mercy University in August 2014 to assist in the development of the online Master of Science degree program. She served as its first Director before returning to her position at the University of the Virgin Islands, St. Thomas campus.
Current research interests continue to include the development of curricula for online delivery, and particularly ways to reflect an integration of a Christian perspective and Christian values with the science of traditional and contemporary psychology.