Faculty: M.S. Counseling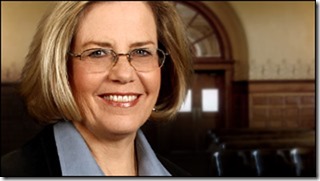 Lynn K. Hall, Ed.D.
Associate Professor Adjunct Professor
Education
Ph.D. ABD University of Arizona (Educational Administration-Higher Education)
M.Ed.University of Arizona (Counseling: Concentration in Marriage and Family Counseling,)
B.A. University of Arizona
Contact
Biography
Lynn K. Hall, Ed.D. has been a counselor educator for 16 years and a counselor for over 30 years. She holds an LPC license from the state of New Mexico; is a National Certified Counselor (NCE) and Approved Clinical Supervisor (APC) through NBCC. In 2015 she retired from the University of Phoenix as the Dean of the College of Social Sciences. She has a Master's degree in Counseling and a doctorate in Educational Leadership and spent more than a decade as a counselor at the University of Arizona (Tucson) while having a private practice in Marriage and Family Therapy. She also has 12 years of experience as a school counselor in Tucson, AZ and in Germany working for the Department of Defense Dependent School Systems. In 2002 she became a counselor educator at Western New Mexico University and still teaches online as an adjunct for WNMU, UOPX and now for DMU. She is also the author of the book Counseling Military Families, published in 2008 and reprinted in 2016, as well as numerous chapters and articles about counseling the military.