Faculty: Psy.D., Clinical Psychology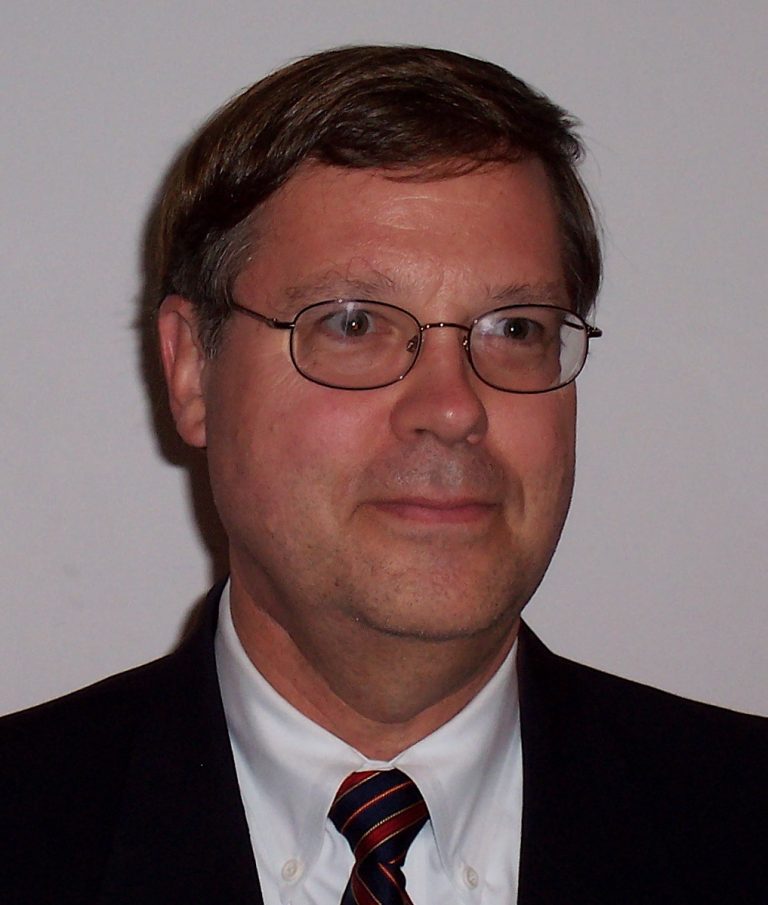 Marc Sebrechts, Ph.D.
Adjunct Professor
Education
Ph.D., Cognitive Psychology, Yale University
Contact
Biography
Dr. Sebrechts has a Ph.D. in Cognitive Psychology from Yale University. His research and teaching are in the areas of cognitive science, including learning, memory, thought processes, and decision-making.
Recent publications are on the role of technology in learning, assessing visual search patterns, processing in spatial memory, learning of spatial relations, planning behavior and prospective memory, intolerance of uncertainty and working memory, video games and executive function. He is the chair of the Department of Psychology of Catholic University of America and has many years of graduate teaching experience. His research has been funded by the National Science Foundation, National Institutes of Health, National Institute of Standards and Technology, and the Office of Naval Research.