Faculty: Psy.D. in Clinical Psychology, Department of Integrative Studies, Spiritual Direction Certificate Program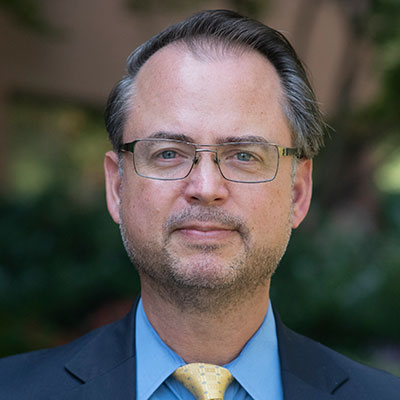 Stephen Grundman, Ph.D.
Assistant Professor, Integrative Studies
DMU Associate Vice President, Digital Learning
Education
Ph.D., Graduate School of Philosophy, The Catholic University of America
M.A., Graduate School of Philosophy, The Catholic University of America
B.A., Thomas Aquinas College, California
Contact
sgrundman.ips@divinemercy.edu
703.416.1441 x129
Biography
Dr. Stephen Grundman holds a canonical Ph.D. in Philosophy from The Catholic University of America. A graduate of Thomas Aquinas College (California), Dr. Grundman has engaged in interdisciplinary studies and conversations for over 30 years. He has taught both undergraduate and graduate courses and has been a member of the Divine Mercy University administration and faculty for many years. Beginning in 2014, he co-led faculty members in designing the university's online courses in both the MS in Psychology and MS in Counseling programs, and, most recently, the University's online certificate in Spiritual Direction. All three programs were an opportunity to deepen his familiarity with important themes in the Psychological Sciences and in clinical practice. In Fall 2021, he became a full-time professor in IPS's doctoral program, the Psy.D. in clinical psychology, fulfilling a life-long goal.

Dr. Grundman's research interests include theories in emotional and moral development; fundamental human reasonableness; the emergence of long-lasting customs and social rules, and the effect of prescriptive vs. performance-based standards for actual behavior change. He also has experience in speaking to lay audiences on topics including a Catholic-Christian vision of the person, virtue development, marriage preparation, and training for leaders of small groups.