Faculty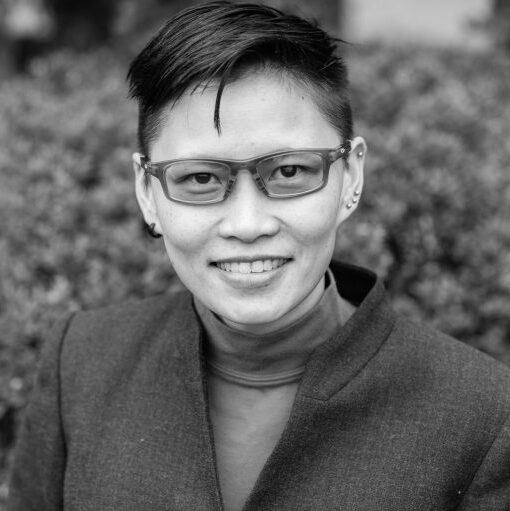 Su Li Lee, Psy.D.
Assistant Professor, Clinical Supervisor
Education
Psy.D., Institute for the Psychological Sciences
M.S., Institute for the Psychological Sciences
M.Sc. (Dist.), University of Sussex
B.A., Ave Maria University
Contact
Biography
Su Li Lee's clinical interests are primarily in individual and group psychotherapy, as well as behavioural health consultation and psychological testing. She completed her pre-doctoral internship at an APA- accredited consortium, with dual-site rotations at a community mental health center and a medical center.

Su Li Lee's scholarly interests include the intersection of philosophy, theology, and psychology, as well as the nature of statistics in the psychological sciences. Her particular focus at present is on the philosophy of love and creation as gift, and how these affect psychotherapy and the person of the psychotherapist.

Dr. Lee is a licensed clinical psychologist in Commonwealth of Virginia. Her clinical work involves serving as a Behavior Specialist at the Community Support Services in Maryland, as well as a Clinician at the Alpha Omega Clinic.