Advisory Board
---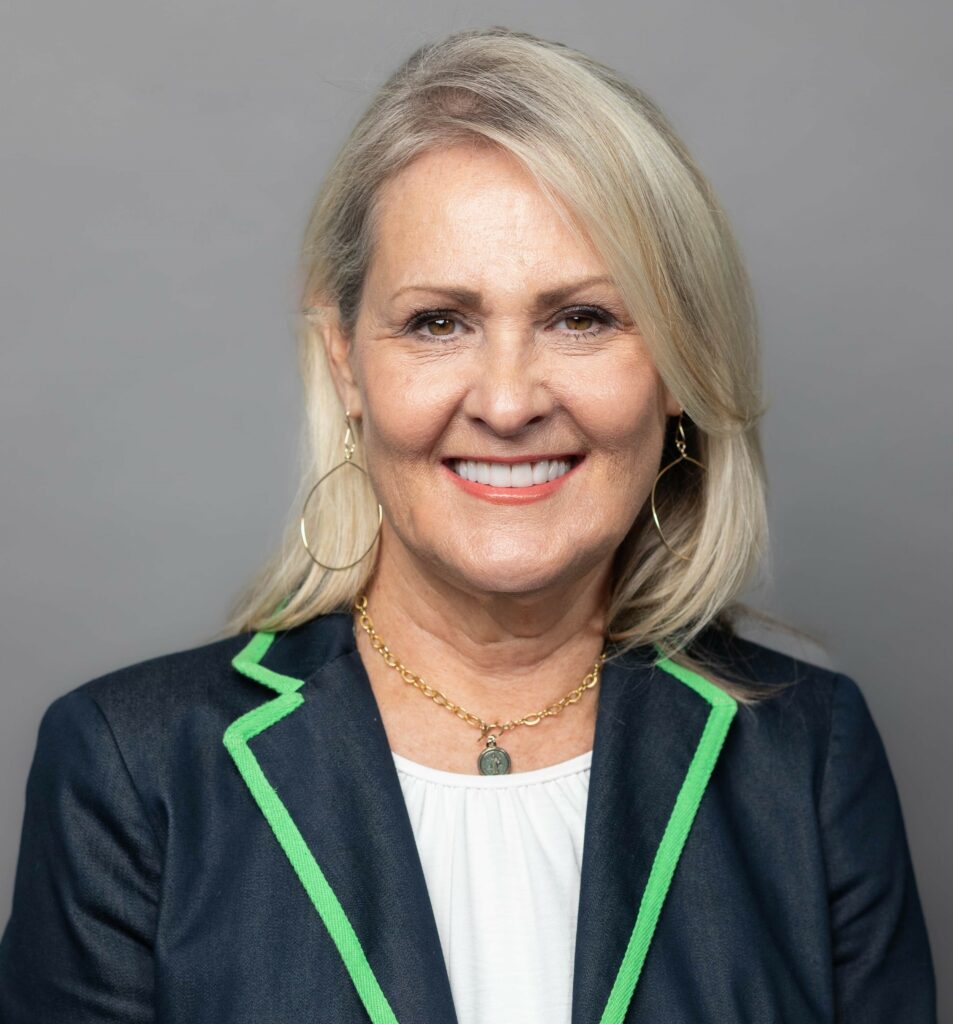 Thérèse Bermpohl
Thérèse Bermpohl has extensive experience in the ministry of spiritual accompaniment and has received certification in spiritual direction from the Lanteri Center in Denver, Colorado in 2016. She earned an MA in Theology from the Dominican House of Studies in Washington, DC after completing her BA in Theology at Trinity College, Washington.
Thérèse currently serves as the Executive Director for the Office of Marriage, Family and Respect Life in the Catholic Diocese of Arlington. Throughout the past 25 years, Thérèse has given talks on Ignatian prayer and discernment, accompanied many on their spiritual journeys, and has organized and led programs, retreats, and spiritual conferences for Catholic adults of all ages,
married, and single.
Additionally, she is a member of the Board of Directors of the Given Institute, a non-profit organization dedicated to forming and inspiring the next generation of Catholic women for service in the Church and in the world.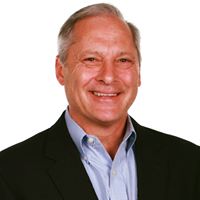 Jeff Garrett
Jeff Garrett is a graduate of the Spiritual Direction Certificate at Divine Mercy University. He graduated from the University of Iowa with a B.A. He is an Executive Coach with certifications as a Gallup Certified Strengths Coach and Certified Human Capital Coach from Coach Training Alliance. He is the host of The Regular Catholic Guy Podcast and The Coach Jeff Garrett Podcast.
Jeff serves on the boards of the Omaha Archdiocese Pastoral Advisory Board, Virtus et Veritas Ministry Advisory Board and Our Lady of Good Counsel Retreat Center Advisory Board. He also serves on the Archbishop's Committee for Development in the Archdiocese of Omaha.

Rev. Robert Presutti, LC, Ph.D, Ph.L
Fr. Robert Presutti served at Divine Mercy University over the years in various capacities, including the VP for Academic and Student Affairs and most recently in the Spiritual Direction Certificate. He is originally from Italy, grew up in Chicago, completed his formation in the Legionaries of Christ in the US, Spain, Rome, and Mexico, and has served in a wide array of ministries and apostolate.
Throughout his years as a religious and priest, he has served as spiritual director for persons from a variety of backgrounds and walks of life, and has experience guiding people through the Spiritual Exercises in a variety of formats. He currently assists with chaplaincy (retreats, spiritual directions) at Our Lady of Bethesda in Maryland and continues to offer 30 day and 8 day retreats.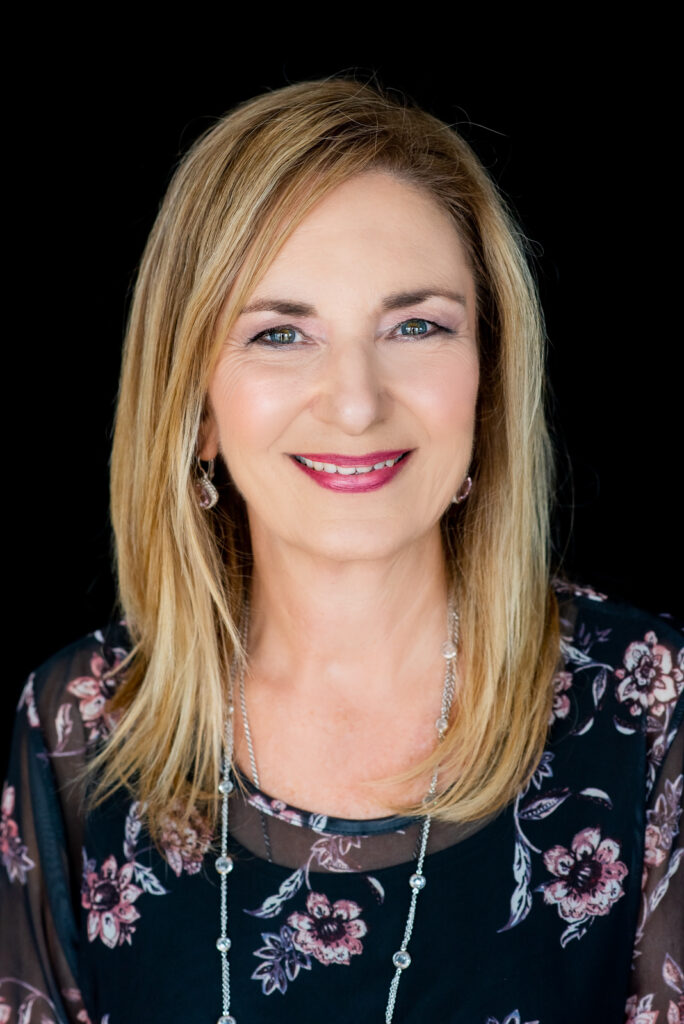 Allison Ricciardi, LMHC
Allison Ricciardi is a Licensed Mental Health Counselor in practice since 1990. Allison has specialized in treating emotional disorders in individuals, couples, and families using the Thomistic based treatment of Dr. Conrad Baars.
Allison is also the Founder and President of CatholicTherapists.com, and CatholicLifeCoaches.com, which provide nationwide networks of screened and dedicated Catholic therapists and Catholic life coaches.
Allison is a frequent guest on Relevant Radio and has appeared numerous times on EWTN's Women of Grace, The Abundant Life show and on Mother Angelica Live. Allison's writing has been featured on MindSpirit.com, NCRegister and on her own blog at The Raphael Remedy. Her youtube channel provides quick tip videos to help listeners enjoy happier lives, both emotionally and spiritually.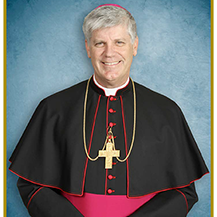 Bishop Ned Shlesinger
Bernard E. "Ned" Shlesinger III was born in Washington, D.C. attended school in the area, and received a bachelor of science degree in agricultural engineering from Virginia Tech in 1983. After college, he was commissioned as an officer in the U. S. Air Force and became a pilot. He retired in 1990 and began studies for the priesthood in the Diocese of Raleigh, N.C. He studied philosophy at The Catholic University of America and then entered the North American College in Rome, Italy, completing a bachelor's degree in sacred theology at the Pontifical Gregorian University. He also began studies toward the licentiate of sacred theology in spiritual theology at the Pontifical University of St. Thomas Aquinas. He was ordained a priest in 1996. He subsequently served as parochial vicar, then pastor, assistant director of vocations, director of vocations and seminarian formation for Raleigh. He became the spiritual director in the theology division of St. Charles Borromeo Seminary in Wynnewood, PA in 2013. In May 2017, Pope Francis appointed him auxiliary bishop of the Archdiocese of Atlanta.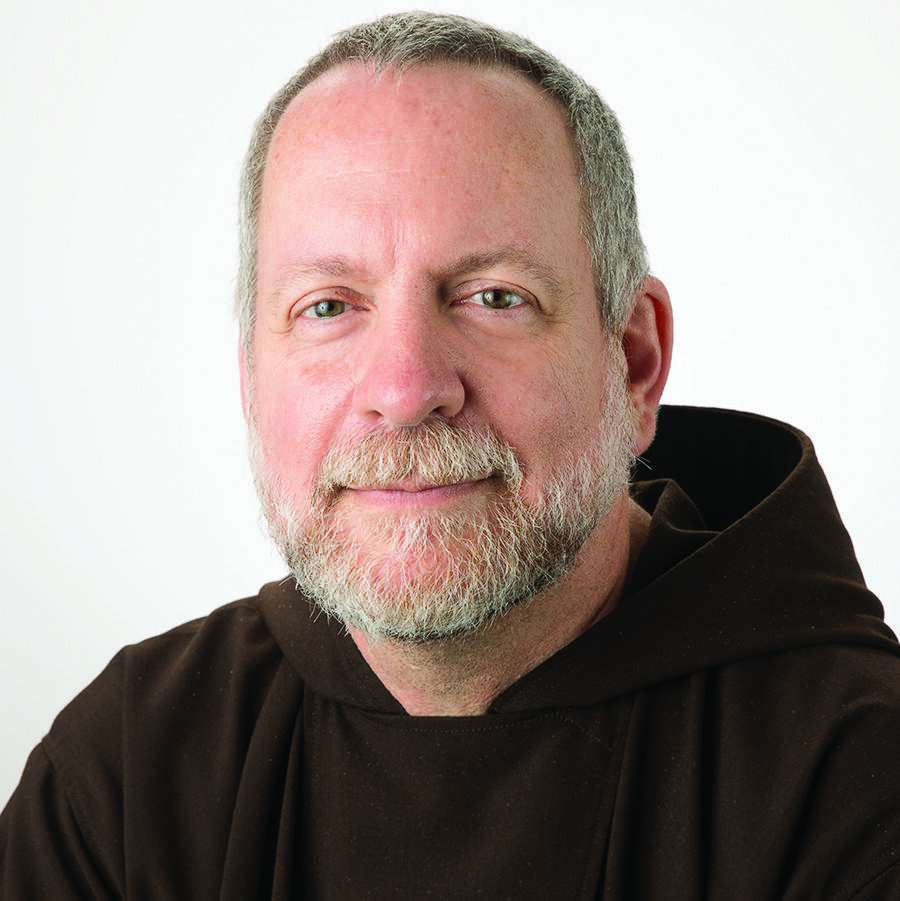 Rev. David Songy, O.F.M. Cap., S.T.D., Psy.D.
Fr. David Songy is a Capuchin friar and priest of the Province of St. Conrad and a clinical psychologist. Currently serving as President Emeritus of Saint Luke Institute and Director of Ongoing Formation for the Province of St. Conrad, he was the spiritual director and prefect of studies at Redemptoris Mater Missionary Seminary in Denver, Colorado. Fr. Songy has held a variety of leadership and teaching roles such as Director of Counseling Services at the Pontifical North American College in Rome, and professor of pastoral and spiritual theology at St. John Vianney Theological Seminary in Denver, CO. Fr. Songy holds a doctorate in clinical psychology from the University of Denver and a doctorate in sacred theology from the Pontifical Institute of Spirituality of the Teresianum in Rome. He speaks Italian, Spanish and Tok Pisin, the language of Papua New Guinea and is an international speaker on topics such as priestly spirituality, formation in priestly celibacy, cybersex addiction and the integration of psychological and spiritual treatment.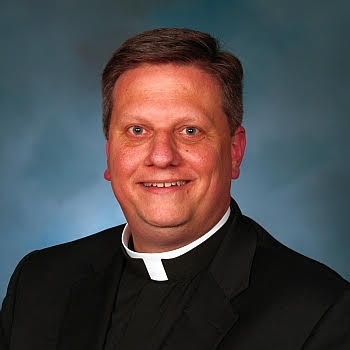 Rev. Robert Wagner, S.T.L.
Fr. Wagner has been the pastor of St. Andrew the Apostle in Clifton, VA since 2020. He was ordained to the priesthood for the Diocese of Arlington in 2009. He has a Masters of Sacred Theology (STB) from the Pontifical Gregorian University in Rome, a License of Sacred Theology (STL) in Spiritual Theology from the Pontifical University of St. Thomas Aquinas in Rome (The Angelicum). Before his current assignment, he served four years as a parochial vicar and five as the Priest Secretary for Bishop Paul S. Loverde and Bishop Michael F. Burbidge. Previous to entering the seminary, Fr. Wagner earned a BS and MS in Mechanical Engineering from the University of Maryland and worked as an engineer for nine years in Northern Virginia.